Beyond faces, there are stories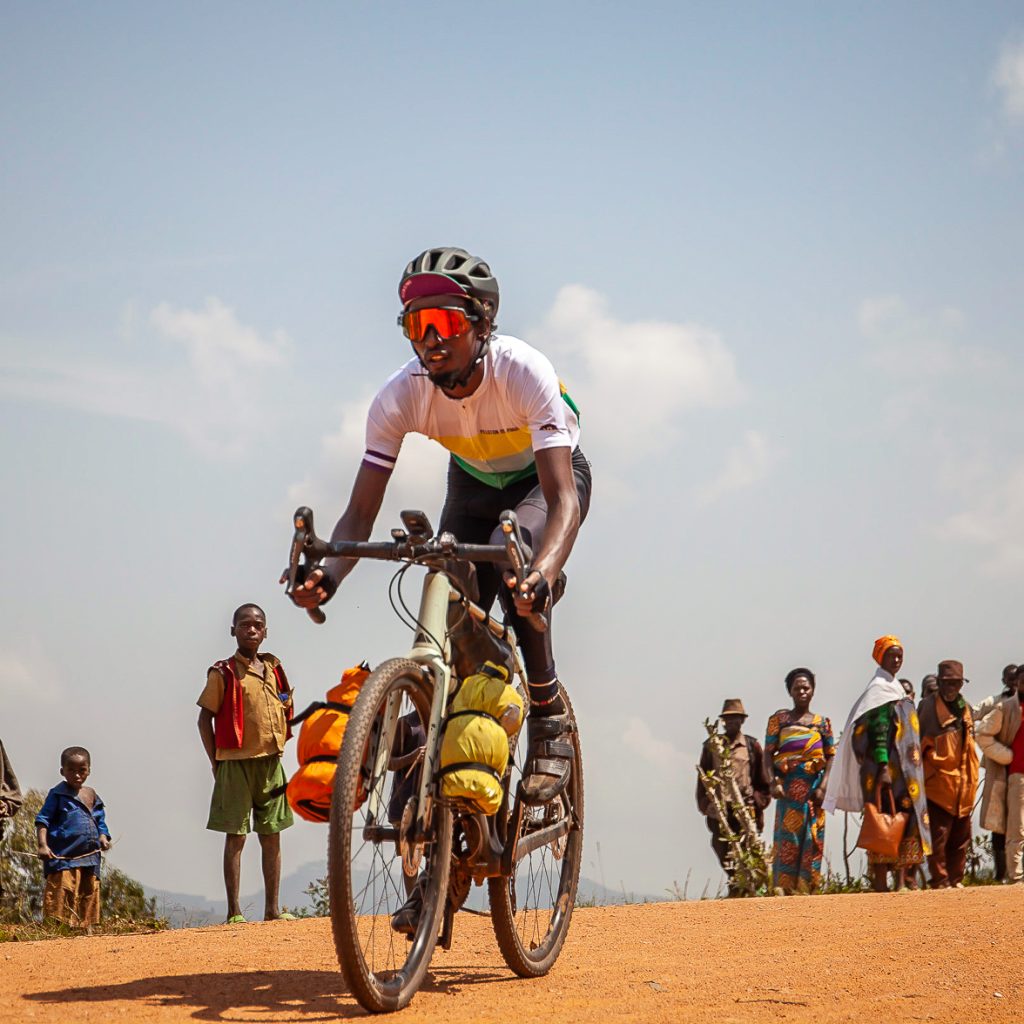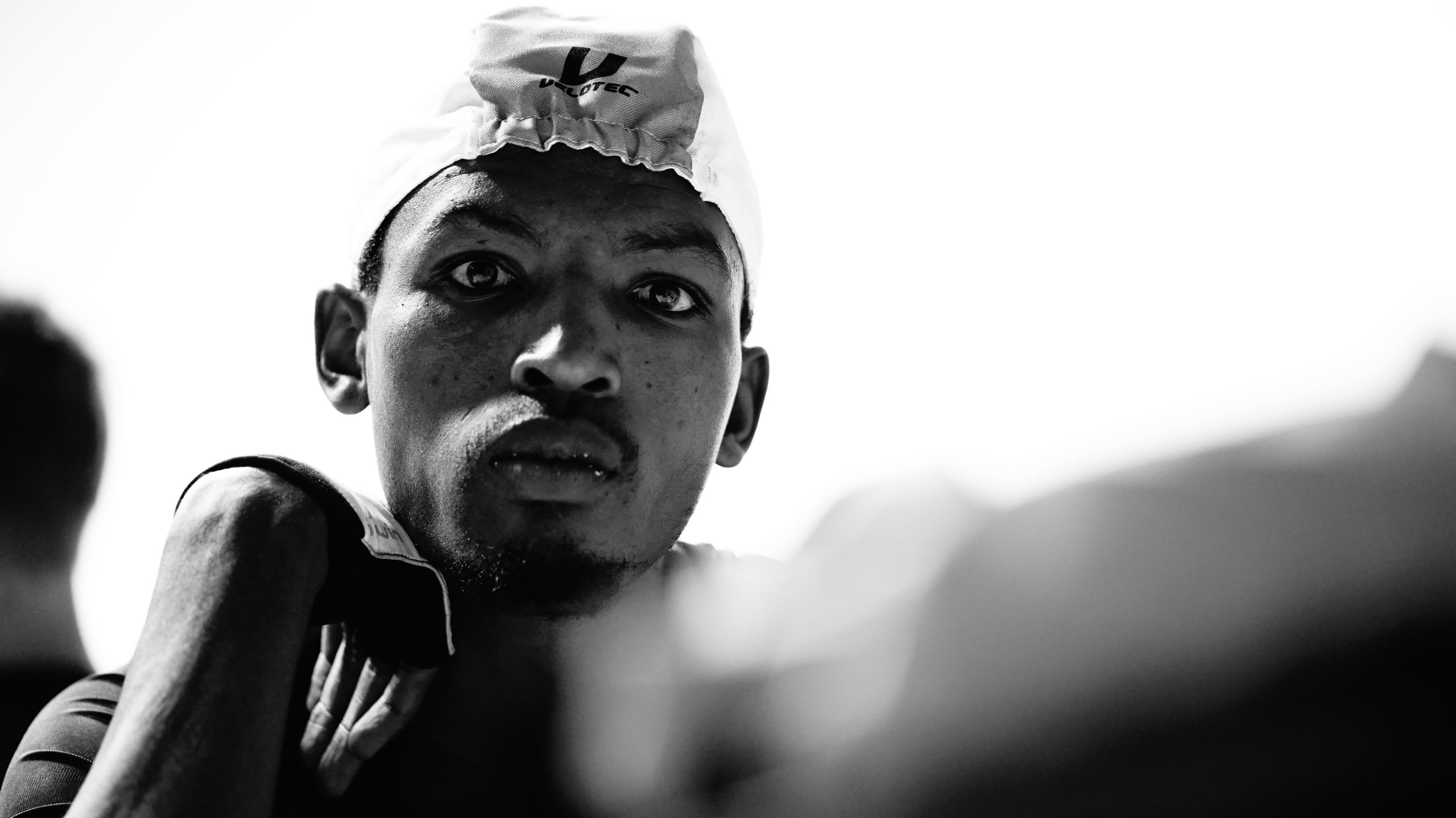 "I started cycling at the age of 16 on the advice of my doctor. I was a runner and I had a problem with my left knee. I knew how to ride a bike but nothing more. After a month of riding, I developed a passion." 
Fazil's first love was painting, which he has been doing since his childhood. He also makes handicrafts and even owns a handicraft shop. 
"My dreams don't stop at riding a bicycle, I want to inspire girls all over the country to do the same, to become the first female sports director in the country, to change the face of cycling in Rwanda. "
Violette is a student, hospitality management and languages, and has a passion for traveling in the country, and showing it to other people.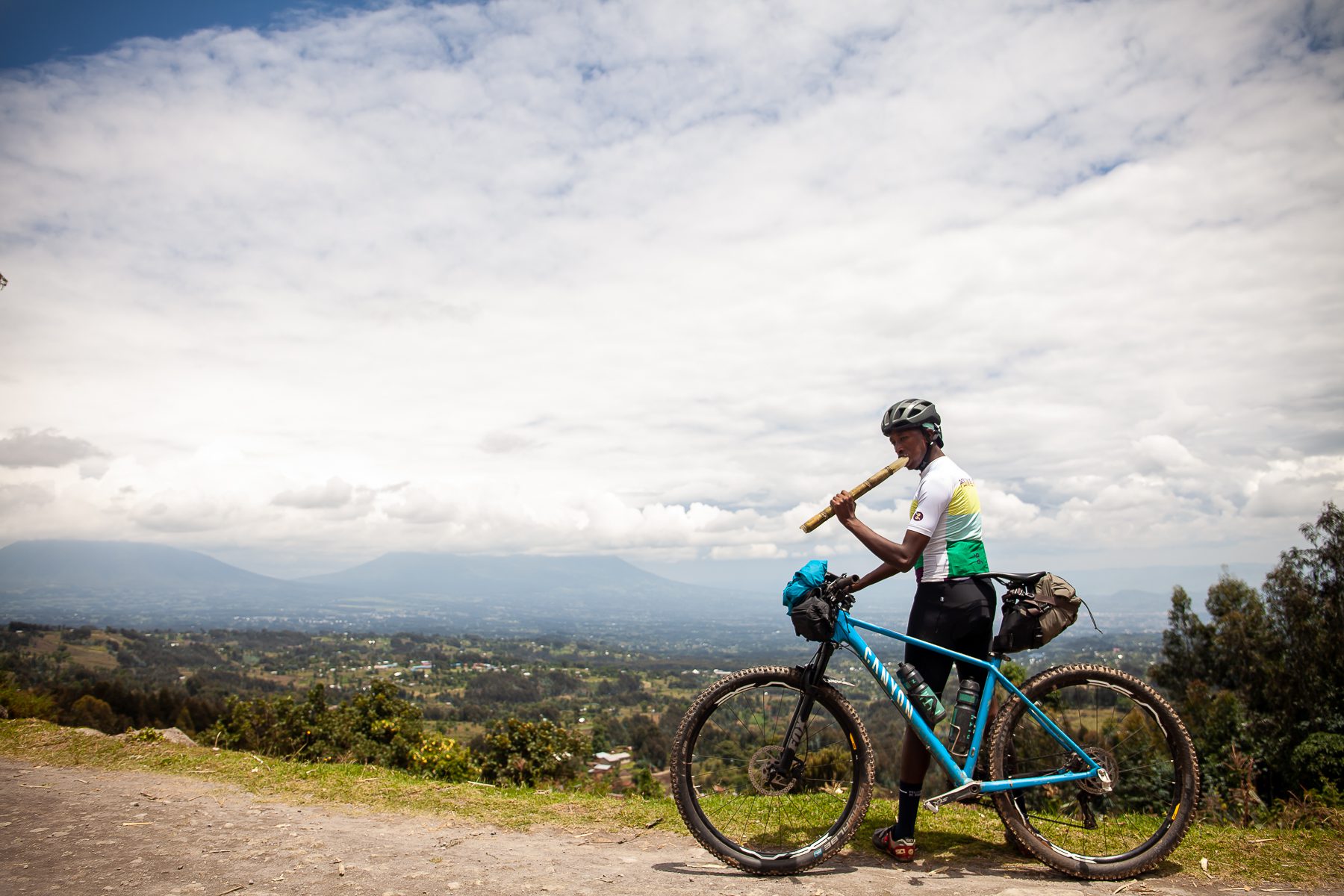 Before turning it into a competitive sport, Eric used to carry banana bunches, bags of potatoes, etc. His load could sometimes reach over 100 kilos. He often met on the road, cyclists of the tour of Rwanda. He would follow them in their races to measure himself against them and was often surprised to be at the same level.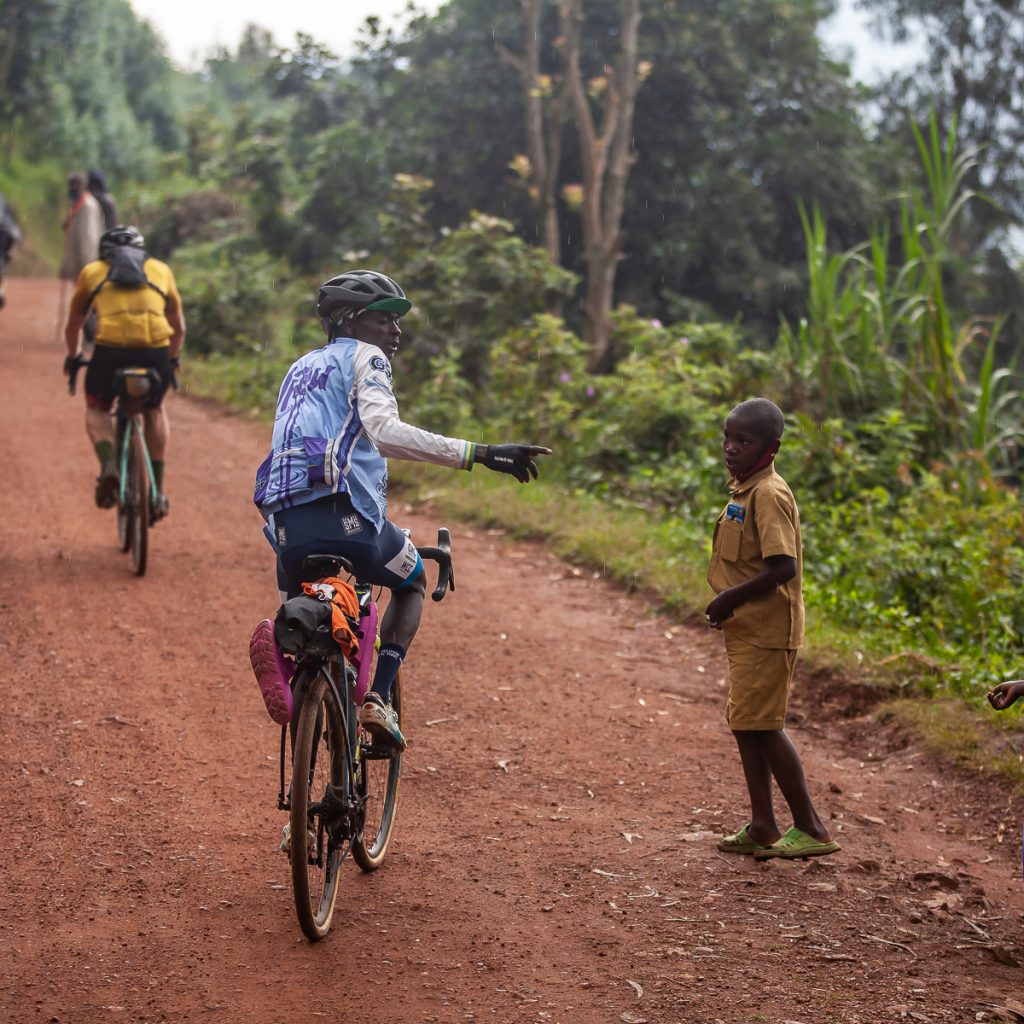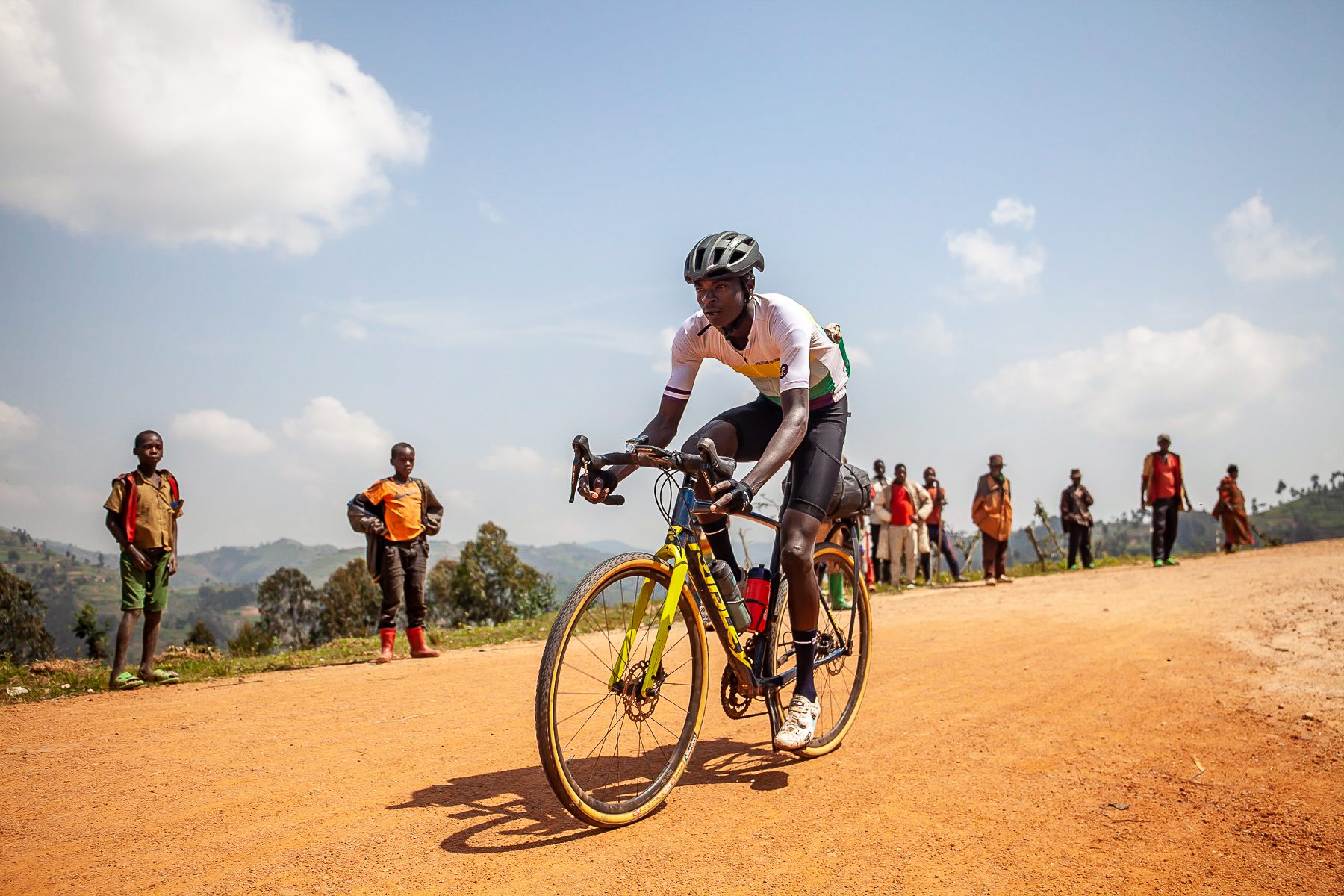 Innocent knew from a young age that he would be a cyclist because he was immersed in it since childhood, having in his family illustrious names in cycling such as Byukusenge Nathan, Nicodemo and Caleviane. He is now the coach of the Bugesera women's team. He says that this is the typical fate of cyclists who are considered, at the age of 23, to be of no further use.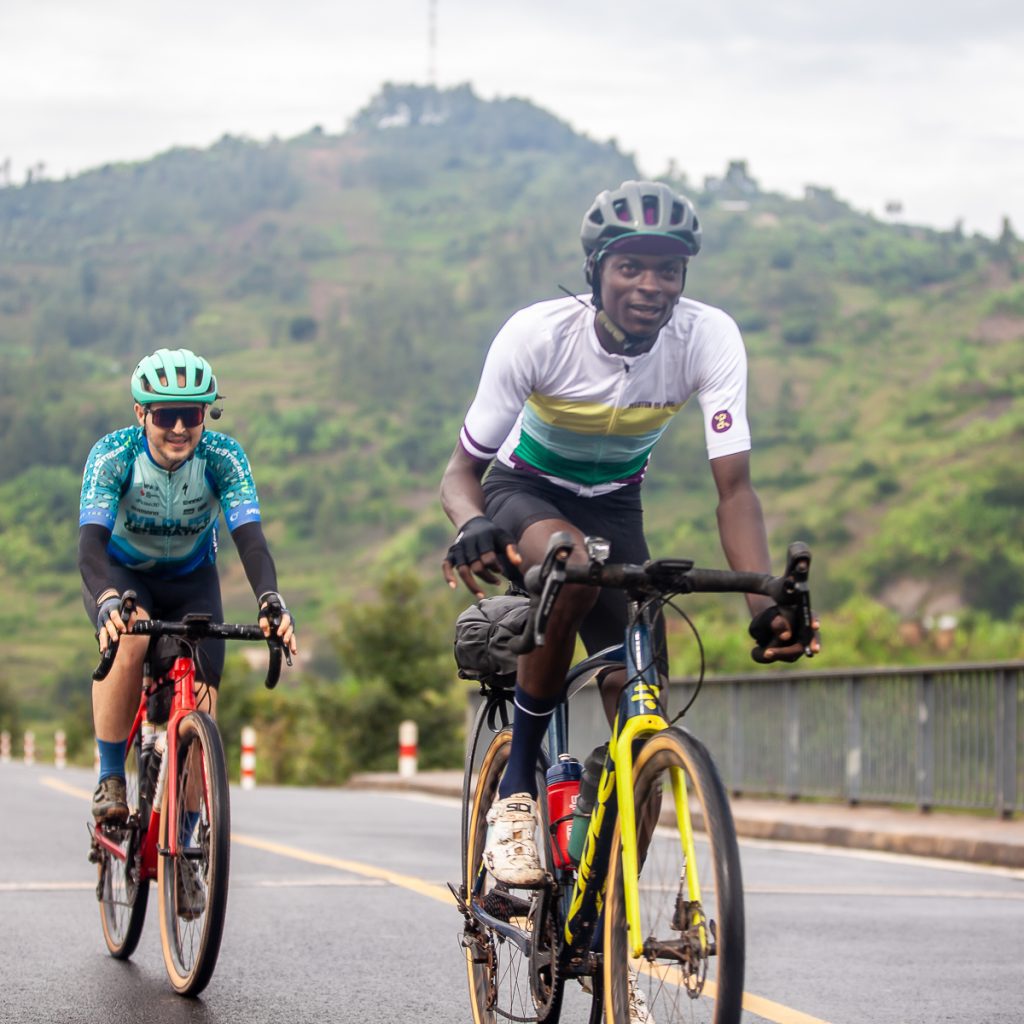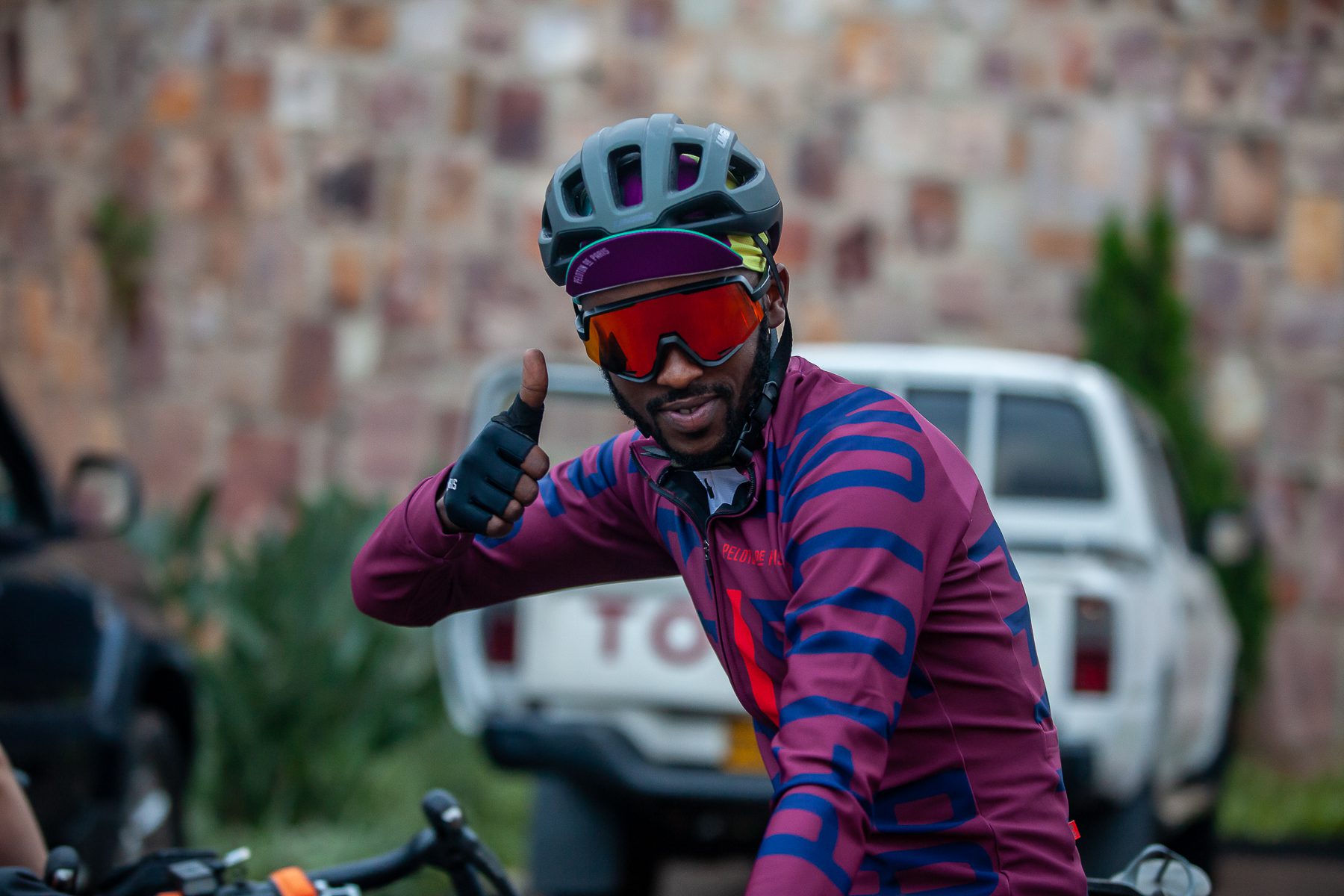 Jean tried a career as a karate player and soccer player before discovering cycling through Rocky, his neighbor, a nationally recognised cyclist. He hasn't looked back since that time in 2013, when he joined the Rubavu club at the age of 14. Since then, cycling has become his life. When he is not representing his team in races, he is a tour guide for amateur cyclists who want to explore the country.